Collagen has several  benefits,
C - Connective tissue support
O - Overall skin health
L - Lubricates joints
L - Longevity and anti-ageing
A - Amino acids for hair and nails
G - Gut health support
E - Elasticity and firmness
N - Natural protein for the body, nails and hair 
Easy ways to use collagen powder is to add it to your usual daytime drink such as tea, coffee or juices, (TIP dissolve in a little warm water to prevent lumps before adding to your cold drink) It also works well with, kefir or yoghurts.
Enjoy the benefits of collagen and the delicious recipes!
   Collagen Smoothie Bowl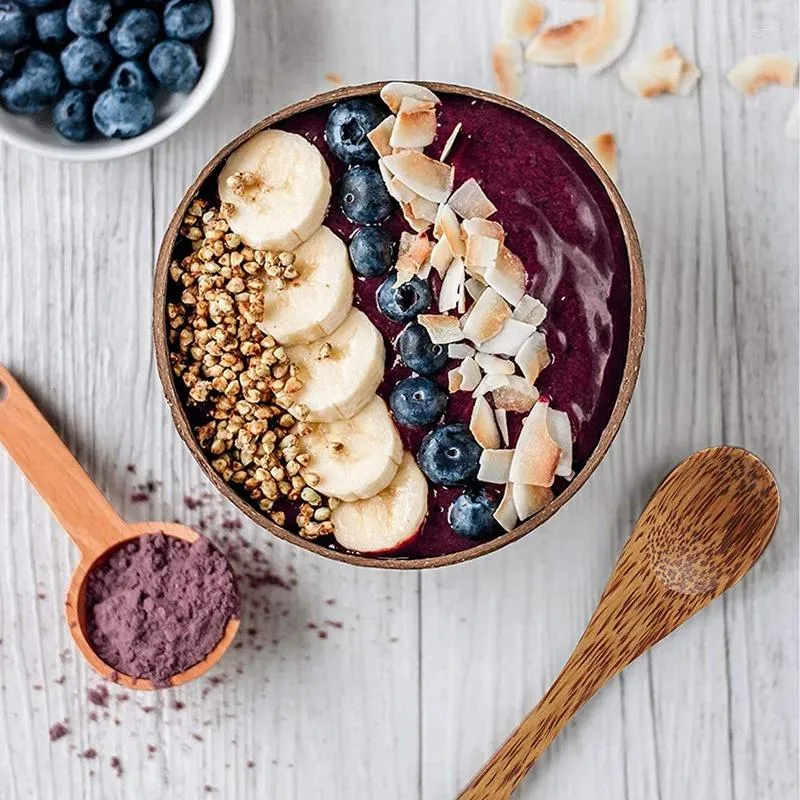 1 scoop of collagen powder
1 frozen banana
1 cup of frozen berries (such as blueberries or mixed berries)
1/2 cup of milk (or any milk of your choice)
Toppings of your choice (e.g., sliced fruits, granola, coconut flakes)
In a blender, combine the collagen powder, frozen banana, frozen berries, and almond milk.
Blend until smooth and creamy.
Pour the mixture into a bowl.
Top with your favourite toppings, such as sliced fruits, granola, and coconut flakes.
Enjoy your collagen-packed smoothie bowl!
           Collagen-Boosted Soup 
      
1 tablespoon of olive oil
1 onion, diced
2 cloves of garlic, minced
2 carrots, peeled and chopped
2 celery stalks, chopped
4 cups of chicken or vegetable broth
1 cup of cooked chicken or tofu (optional)
1 tablespoon of pregnancy collagen powder
Salt and pepper to taste
Fresh herbs (e.g., parsley, thyme) for garnish
Heat the olive oil in a large pot over medium heat.
Add the diced onion and minced garlic to the pot and sauté until they become fragrant and slightly golden.
Add the chopped carrots and celery to the pot and cook for a few more minutes.
Pour in the chicken or vegetable broth and bring the mixture to a boil.
Reduce the heat and simmer until the vegetables are tender.
If desired, add cooked chicken or tofu to the soup for extra protein.
Stir in the collagen powder and season with salt and pepper to taste.
Allow the soup to simmer for a few more minutes to incorporate the collagen.
Ladle the soup into bowls and garnish with fresh herbs.
Serve the collagen-boosted soup hot.



Collagen Energy Balls


1 cup of pitted dates
1/2 cup of almonds
1/4 cup of almond butter
2 tablespoons of collagen powder
1 tablespoon of chia seeds
1 tablespoon of honey (optional)
1/4 teaspoon of vanilla extract
Desiccated coconut or crushed nuts (for coating)
Place the pitted dates, almonds, almond butter, collagen powder, chia seeds, honey (if using), and vanilla extract in a food processor.
Pulse the ingredients until they form a sticky and well-combined mixture.
Scoop out a tablespoon of the mixture and roll it into a ball using your hands.
Repeat until all the mixture is used.
Roll the energy balls in desiccated coconut or crushed nuts for coating.
Place the energy balls in an airtight container and refrigerate for at least 1 hour to set.
Enjoy these collagen-packed energy balls as a healthy snack on-the-go!
These recipes can help you meet your collagen needs while enjoying flavourful dishes you can also consider incorporating collagen into your own recipes.